That Doesn't Seem Fair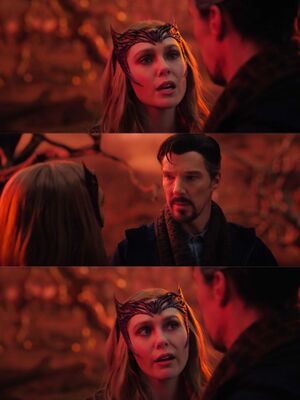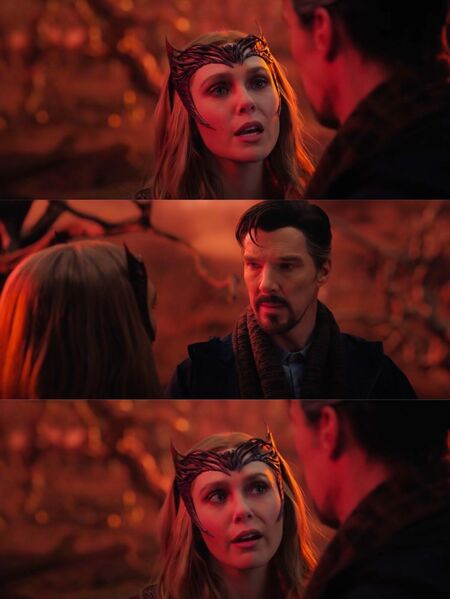 About
"You Break The Rules And Become The Hero," is a popular meme format from the new "Doctor Strange and the Multiverse of Madness" trailer. It occurs at the 1:46 timestamp in the video, and memes usually include one frame of the Scarlet Witch and one of Dr. Strange.
Origin
For those who are interested, the full quote is, "You break the rules and become the hero. I do it and I become the enemy. That doesn't seem fair." It is delivered by Wanda Maximoff, better known as the Scarlet Witch, in the trailer for "Doctor Strange in the Multiverse of Madness," which dropped in February of 2022.
As soon as this epic trailer hit YouTube, Marvel fans were drawn to this brief but highly memorable exchange between the Red Witch and Dr. Strange. The trailer blew up online, receiving about 35.7 million views in just four days.
Meaning
This meme is generally used in reference to issues that have stirred up controversy amongst some groups but not others. It is often used in such a way that exploits specific types of double standards or the broader concept of inequality. In some cases, it might be used to make a serious point on a heavy issue. Other times, it's just a light way of poking fun at someone or something.
Examples
Popularity
See also